About Us
Home > About Us > About Us
A DIFFERENT TAKE ON PLAY!
GSWeb is the world's leading name for net-based play equipment.
At GSWeb, we make fun, exciting and challenging children's play equipment that's safe, dependable and long-lasting. We make it by using the same technology developed for the design, production and construction of bridge cables.

With GSWeb, we've taken our inspiration from the spider. Just as the geometric design of a spider web creates a strong and stable structure, GSWeb provides on the safest and most stable play environments for children of every age.

GSWeb net-play products use incredibly tough and long-lasing nylon coated wire ropes.
With strength, elasticity and vivid colour built-in to every fibre, reinforced with steel, you won't find a better way to built brilliant net-play products.
How is GSWeb playground started? and How is it made?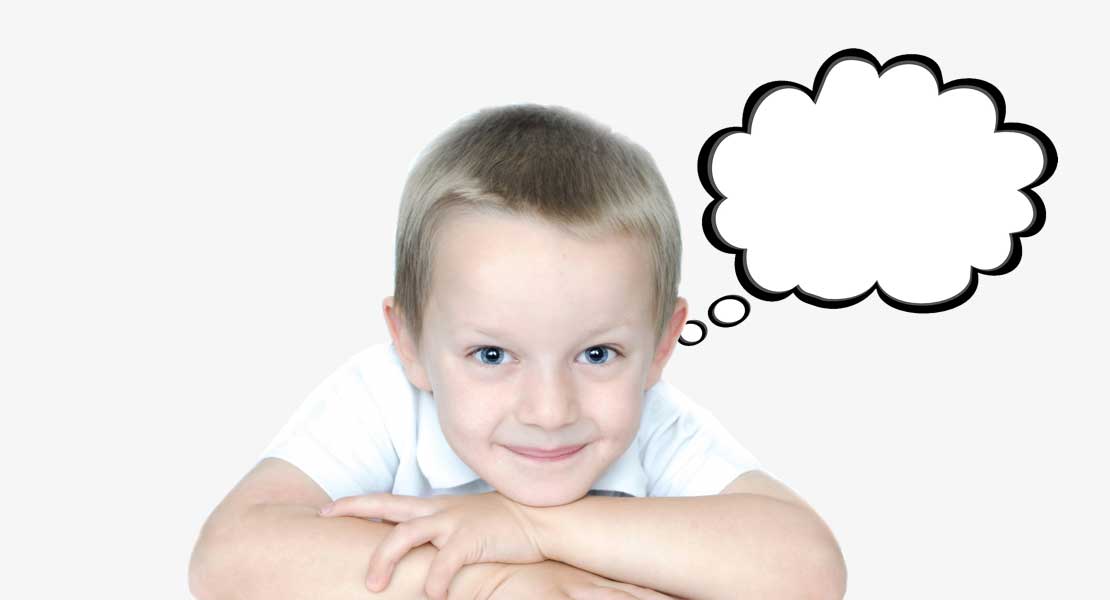 If you want to get a supervised playground where your kids can run around to their heart's content, what are you waiting for? Contact GSWeb! We always recommend the most suitable equipment for a site while working with any budget. The only limitation here is your imagination.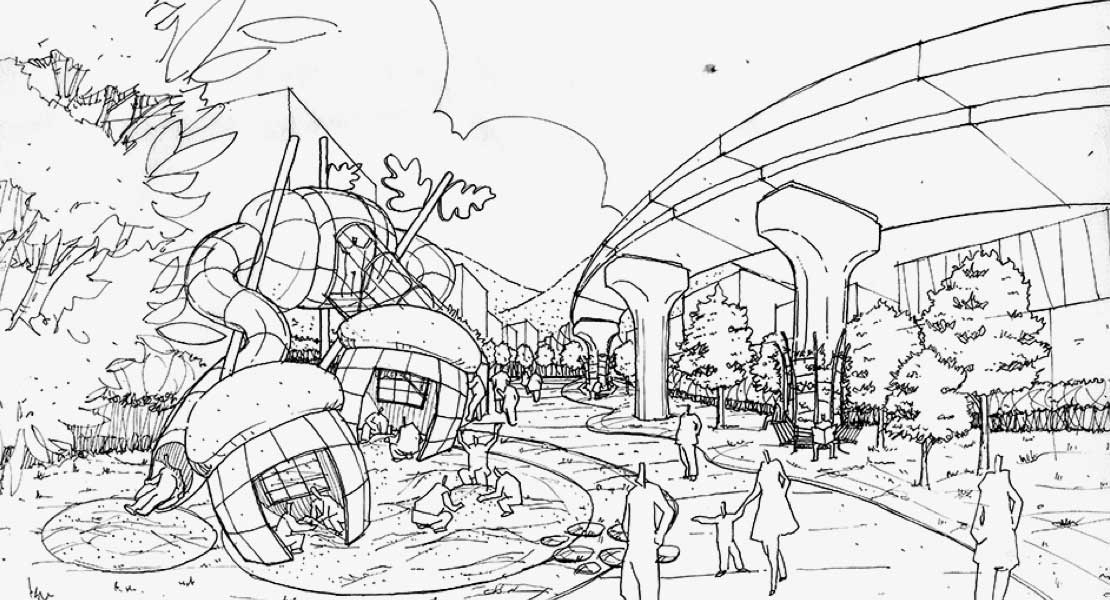 The saddest thing we can imagine is not making your plan for a successful playground a reality. Imagination is more important than knowledge and it makes everything fit for use. We're always ready to help you through every step of your dream, and don't want you to defer any details. Your dream's almost complete and here, you can take a look at the draft.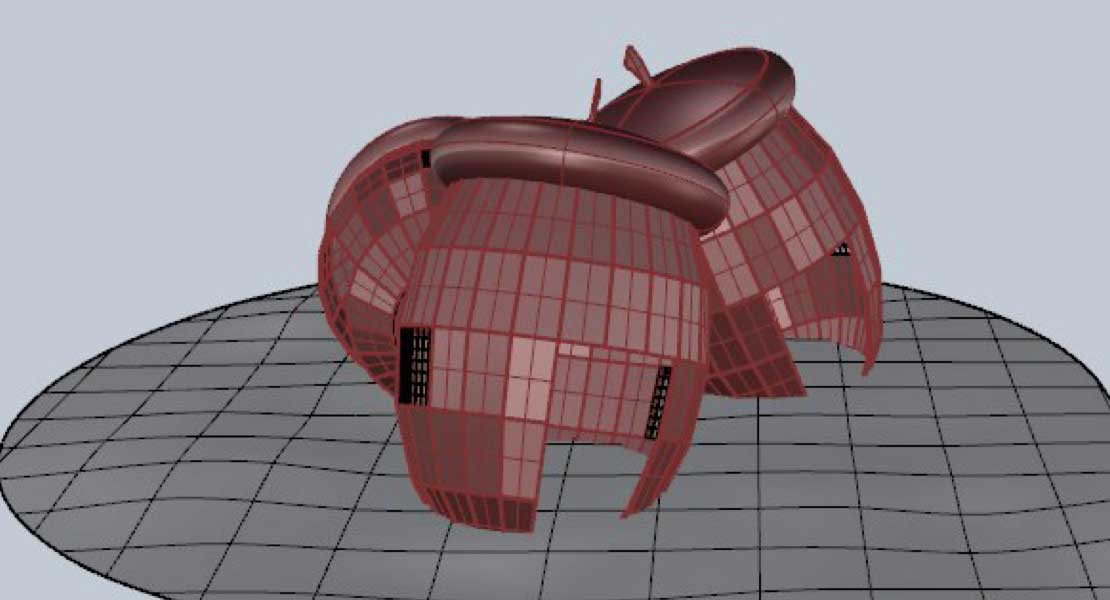 There's an old saying that Thought is the blossom; language the bud; action the fruit behind it. What needs to be done here? Design, visualize, and simulate a complete product before it is shipped out. For now, You'll just say it's a very interesting and you can't wait to get your hands on the finished product.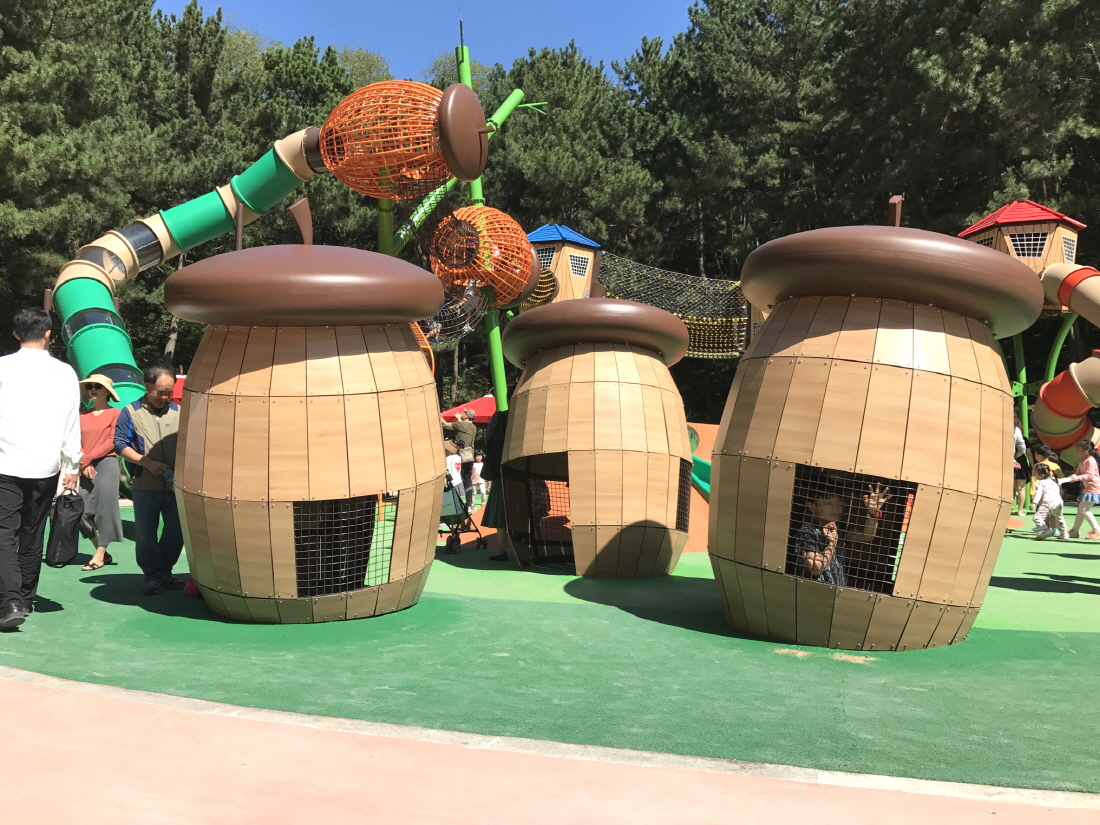 The unthinkable has suddenly become reality. After hard, energetic and exhilarating hour, a bright smile hovers around children's mouths.

Top